Leave A Review
---
One of the biggest compliments we can receive is a review from one of our valued patients. Would you like to leave us a review? If so, click on the link below to do so. Thank you so much for your review!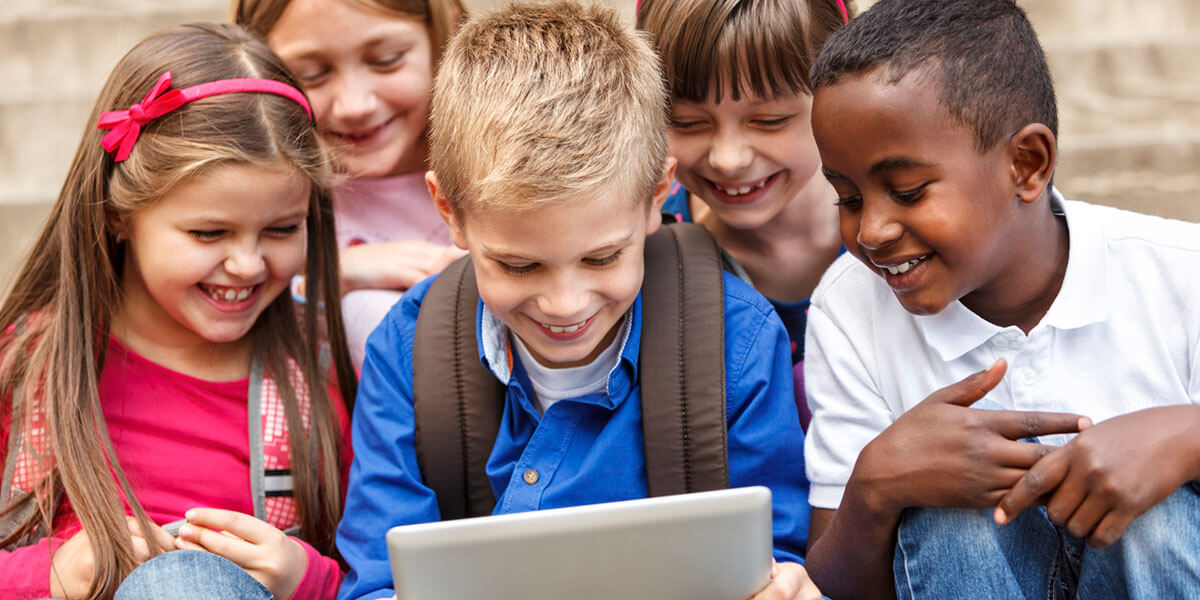 Friendly, always professional. SO Clean, Love the Dr. Very kind and nice to my children.

Thank you doctor you are the best. We had a great experience.

Great staff. Great place to take a kid that is nervous about going to the dentist.