Covid-19 Safety Protocols
---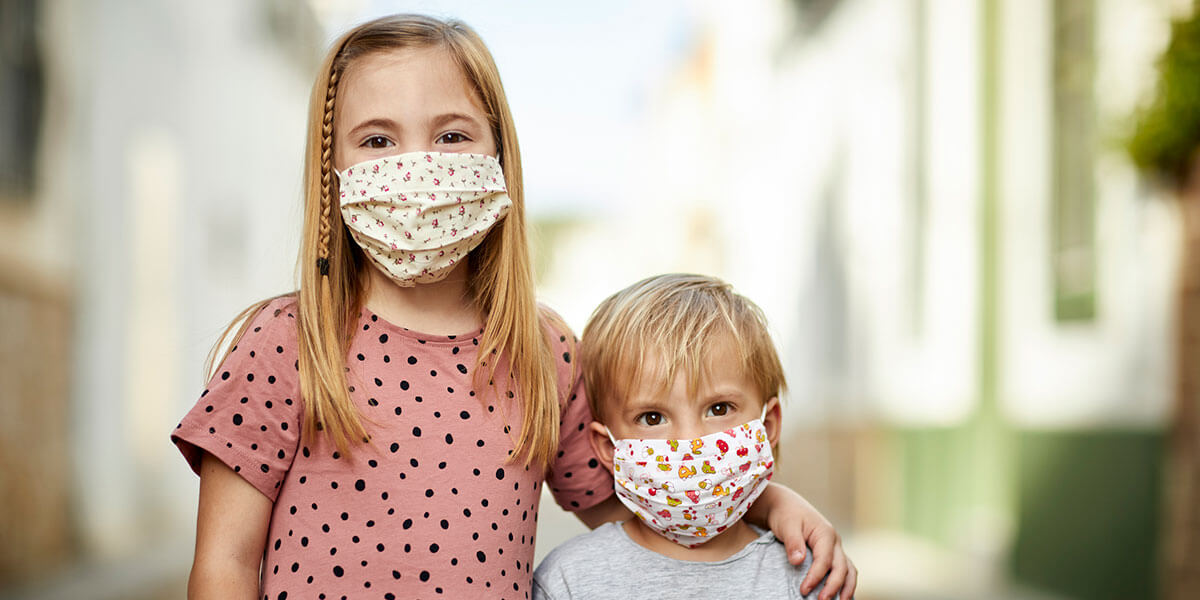 What to Expect When You Arrive For Your Appointment
---
COVID-19 is in the news everywhere and we are closely monitoring the situation. We're reaching out to assure you that you are safe at Norwood Pediatric Dentistry. We already, as a daily practice, assure universal precautions as outlined by CDC and OSHA standards of infection control. Safety is always our number one focus. Our high standard of care ensures that your trust and safety are never compromised.
---
We are taking extended measures to further protect all our patients and team with the following additional protocols:
---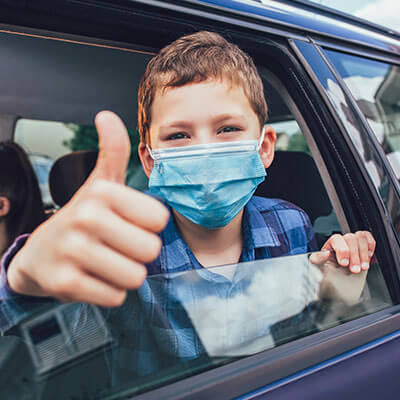 ---
In compliance with the recommendations of public health, anyone with a cough or fever will not be allowed in the building and should stay home. We will be happy to reschedule your appointment for a later date.
Before your appointment, you have the option to stay in your car instead of the waiting room until we're ready to seat you in your personal operatory. Simply call us when you arrive, and we will let you know when we're ready for you
We are asking all patients to arrive with face protection (mask).
---
Upon entering Norwood Pediatric Dentistry, you will be asked to sanitize your hands.
You temperature will be recorded upon entry.
You will also be asked to fill out a COVID- 19 screening treatment consent form at check- in.
At the beginning of every appointment, you will be asked to pre-rinse with a mouthwash. Mouth Rinse has anti-fungal, anti-bacterial and anti-viral properties.
---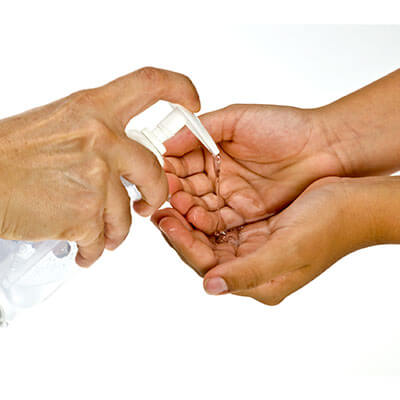 ---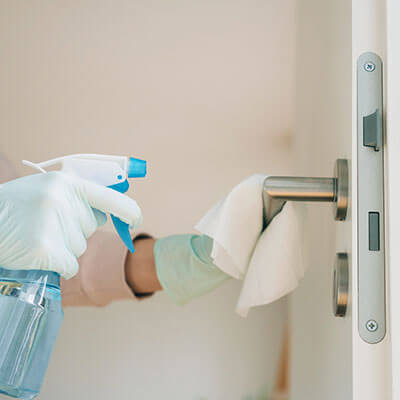 ---
Front desk check-in and check-out is equipped with a plexi glass barrier.
We are enforcing social distancing with appropriate spacing, and limiting the number of patients in the office at one time.
Door handles, counters, and other commonly touched areas are frequently disinfected.
---
Each operatory is equipped with an air purifier to control aerosol diffusion.
All staff is fully equipped with PPE including KN95 masks, gloves, and face shields.
All exam rooms are thoroughly disinfected after each patient.
We look forward to seeing you again and are happy to answer any questions. To make an appointment, please call our office.
We look forward to serving you,
The team at Norwood Pediatric Dentistry
---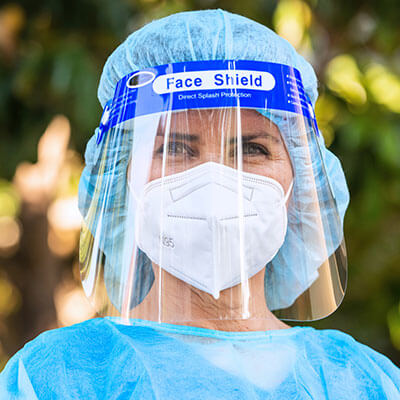 ---