We Offer Orthodontics For Our Existing Patients
---
At Norwood Pediatric Dentistry, we are pleased to offer Orthodontic services to our EXISTING PATIENTS for their convenience.
Braces are used to assist in aligning and straightening teeth in order to not only improve appearance, but improve a person's bite. Having braces isn't just about improving your smile, but it's also about improving your overall dental health. Orthodontics may be used to correct malocclusions, overbites, underbites, cross bites, deep bites, crooked teeth and other flaws of the teeth and jaws. Braces may be used in conjunction with other orthodontic appliances to help with making corrections to a person's bite.
Dental technology has improved over the years to include new options to help correct the above issues, and there are a number of techniques and products available that were not available just a few short years ago. The patient experience has improved and today's options are less conspicuous than the full braces that were common in the past.
Traditional metal braces are still the most popular types of braces as they produce high quality results. Clear Ceramic braces are popular with adults and teenagers who want the results of braces without the look of metal. Your visit will begin with a consultation with the doctor to go over the best alternatives for your orthodontic care. The doctor will address any questions you may have regarding your treatment and will provide a plan for orthodontic therapy.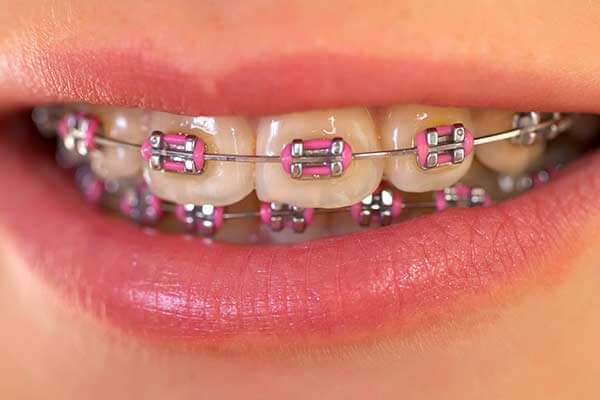 ---
Metal braces made from stainless steel brackets and wires remain the most popular choice for braces and are very effective.
---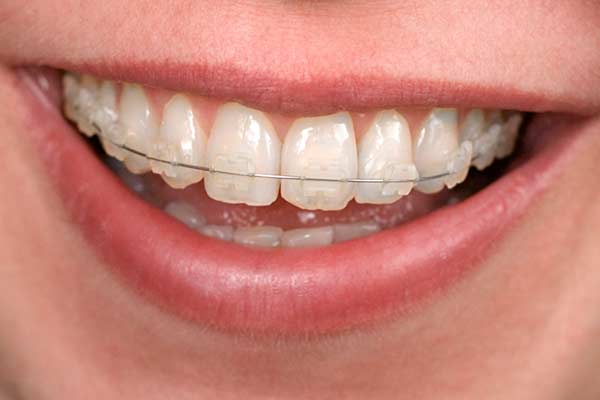 ---
Virtually invisible, there are several advantages clear brackets have over traditional braces and aligners. Clear braces combine tieless braces with high technology archwires that are clinically proven to move teeth fast and comfortably with truly spectacular smile and facial results. Available from skilled orthodontists, clear braces combine the best of traditional clear braces and invisible aligners to deliver a discrete treatment experience with results that go beyond straight teeth.
---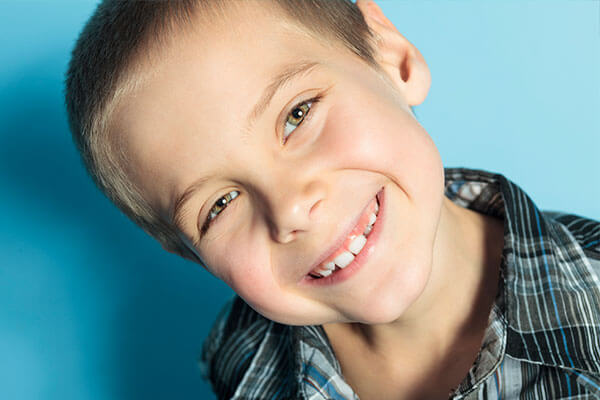 ---
The Healthy Start System™ is a revolutionary departure from traditional orthodontics that treats children early, is non-invasive, and is a natural way of straightening teeth. It works as well as or better than braces, plastic aligners, surgery, or any other options to achieve a picture-perfect, beautiful smile. Dr. Pradhan is one of only a few doctors in this area trained to offer this innovative new system!
---
---
Palatal Expander Device (PED)
---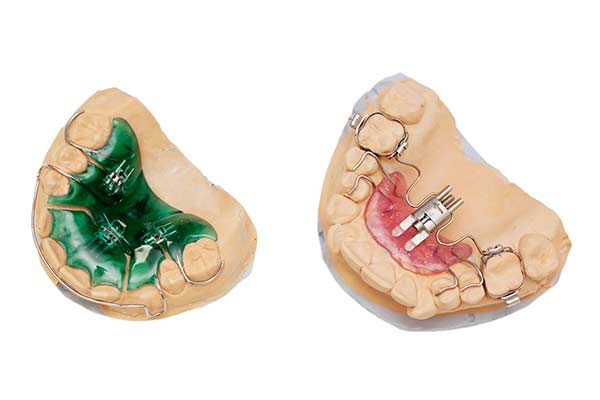 ---
Both removable and fixed PEDs can be used to address crowding and other issues by expanding the upper jaw to make more room to accommodate tooth and/or jaw alignment.
---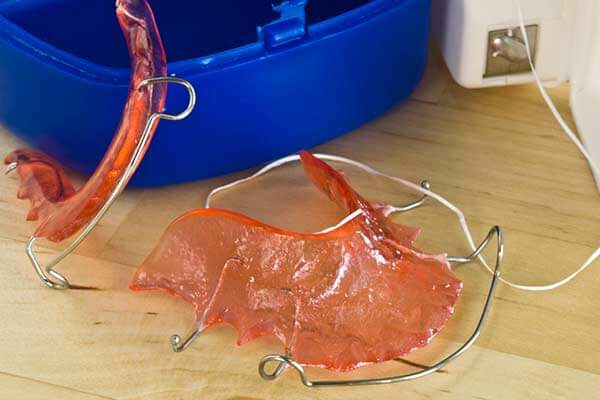 ---
Once treatment is complete, a retainer is worn for a period of time, usually just at night. The retainer helps maintain the new smile and also allows for small adjustments, if needed, once the braces have been removed. Learn More.
---
---
Orthodontic Emergencies
---
If you experience a breakage or loosening of any of your appliances please call our office as soon as possible. Please do not come directly to the office. By calling us first we will be able to schedule a time to see you. If you have a scheduled appointment already, please call to let us know that you need something repaired so that we may add additional time to your appointment if needed.
Click here for Help with Orthodontic Emergencies
---
---